Take a look! This is why I need such extreme stretch on my tires. Please someone help me find a place so I can get this beast out to the Treffen!

I test fit the wheels just to see how much taco-poke I'm working with. And I have to say its decent


Dont mind the filth. It snowed this weekend and you Germans dont joke around with your road salt so keep the clean me comments 2 yourself!!


Here are lots of pics.

Discuss

front fitment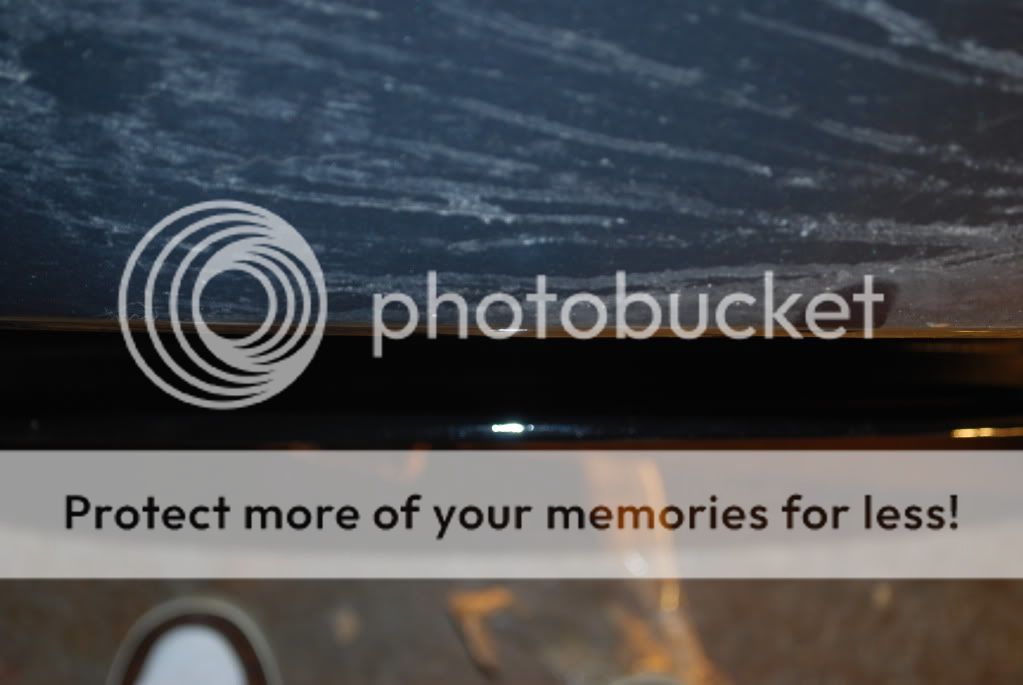 Rear fitment and misc shots.